Scuba Diving
Dive on In!
Camp Cody is all about providing campers with the opportunity to try new things and explore new depths – literally!
In our Scuba Program, fun is the goal and safety is the priority. Our instructors are NAUI-certified and diligent when it comes to teaching campers about safe underwater exploration. They teach campers first and foremost how the equipment works, how it is maintained, how to operate scuba tanks and how to swim efficiently with fins. Campers 10 years old and older are equipped with wetsuits, tanks and masks.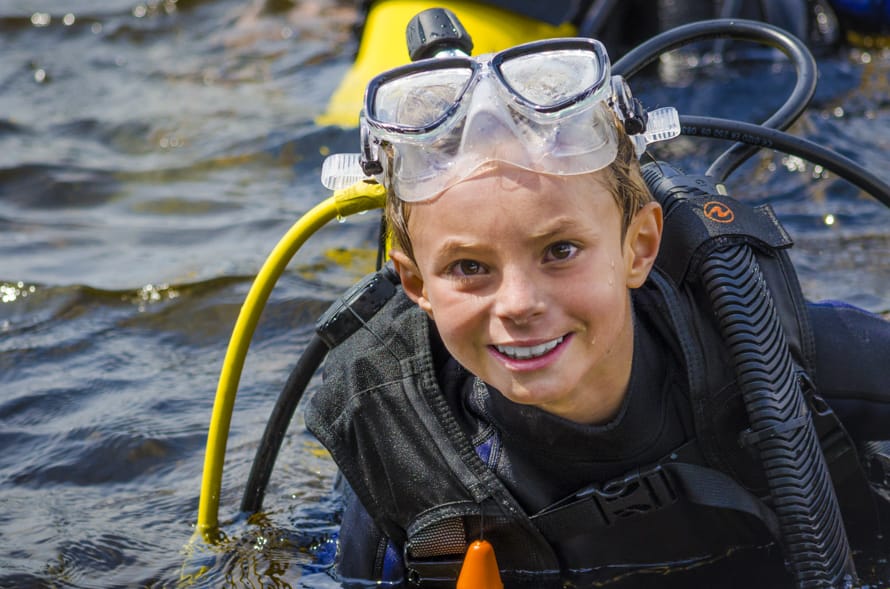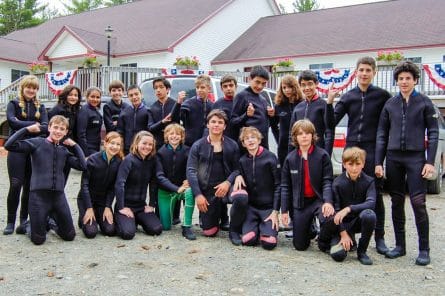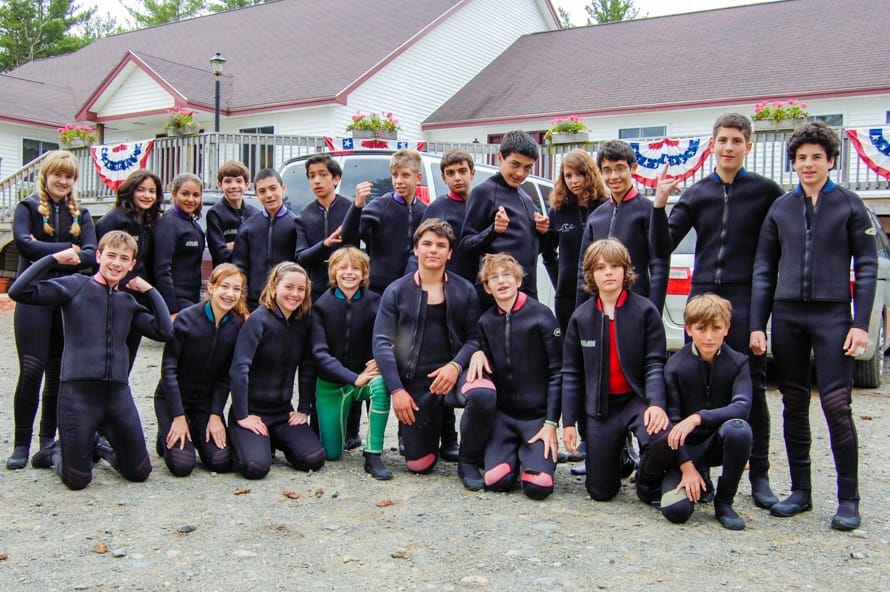 As a closing to the scuba activity, campers and instructors will take a deep dive to the bottom of the lake where there is hidden treasure. Once campers have the know-how and ample practice, they are ready to dive in! Under the watch of our certified instructors, campers can put their new skills to work and explore Ossipee Lake, just off the shores of Camp Cody.
Intro to Scuba takes place for 1.5 hours once a week, for a total of 3 hours in a 2-week session. This is NOT a certification course.