Camp Letters
Stay in Touch with Camper Mail!
Campers love receiving a handwritten letter while at summer camp, and so we welcome letters from parents. Please address all letters to:
Camper name, Cabin Name
Camp Cody
9 Cody Road
Freedom, NH 03836
While we prefer you send your camper a written letter, you may also send letters by clicking here. **Not compatible with all cell phones. Recommended to use a laptop or desktop.
Letters will be printed every day and distributed after lunch. Please help us focus on your child's success and limit emails to just a few per session.
Please note: your camper will not be able to email you back. Please do not send any attachments or photos in your emails as they cannot be printed.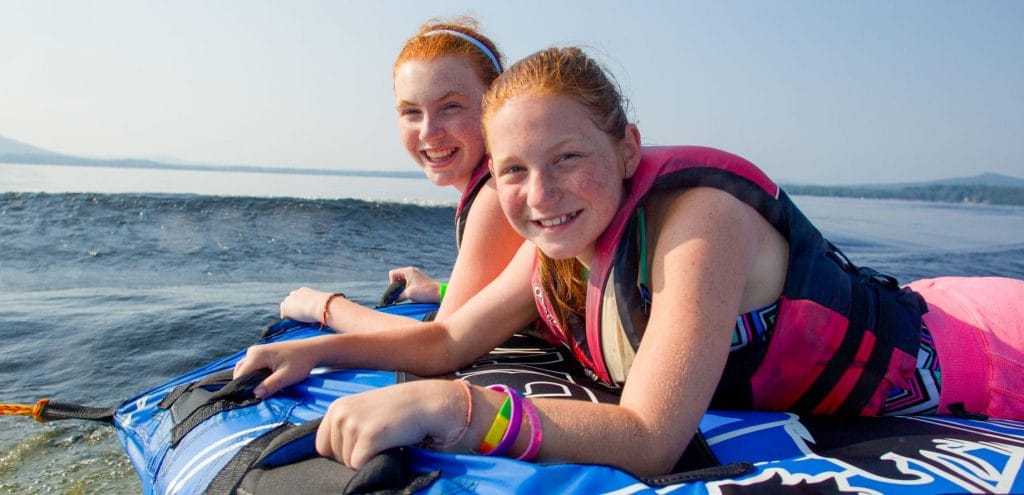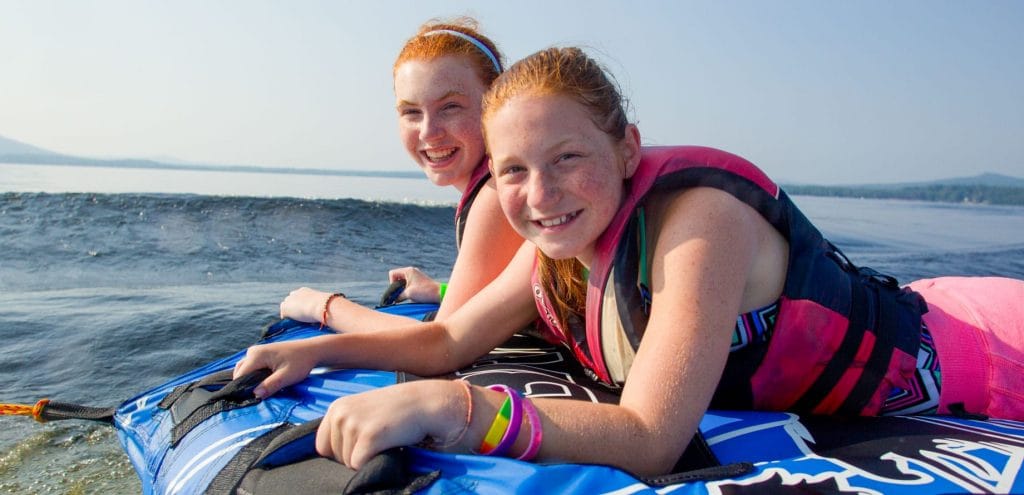 Package Policy
We have a strict package policy and keep packages only for special circumstances. For example, you are welcome to send required items that your camper may have forgotten or left at home or on birthdays. Please mail these items to:
Camper Name and Cabin
Camp Cody
9 Cody Road
Freedom, NH 03836
Packages may not contain food, candy or gum. Each package is opened prior to being given to the camper to ensure no allergens are brought into camp. Please be sure to remind friends and family of our strict package policy.
We appreciate your support for our "no food, candy or gum" policy. Letters and photos are often more cherished than stuff.