Who We Hire
The Cody Culture
Camp Cody is a beautiful place where campers and staff members not only realize their goals, but they find the confidence to be themselves and work collaboratively with others.
As a member of the Cody Community, you will join a world-class team and become part of a new family. Many staff members stay connected to Cody for the rest of their lives and many return year after year for great summers with great people on the shores of Ossipee Lake.
Far More Than a Job
Camp Cody staff members have more than just "a job and a paycheck" at the end of the summer.
Working with us is a tremendously rewarding and life-changing experience! You will make a positive impact on children and excel in teaching skills while developing leadership, strengthening teamwork and collaboration abilities and learning other workplace skills to help you beyond Cody.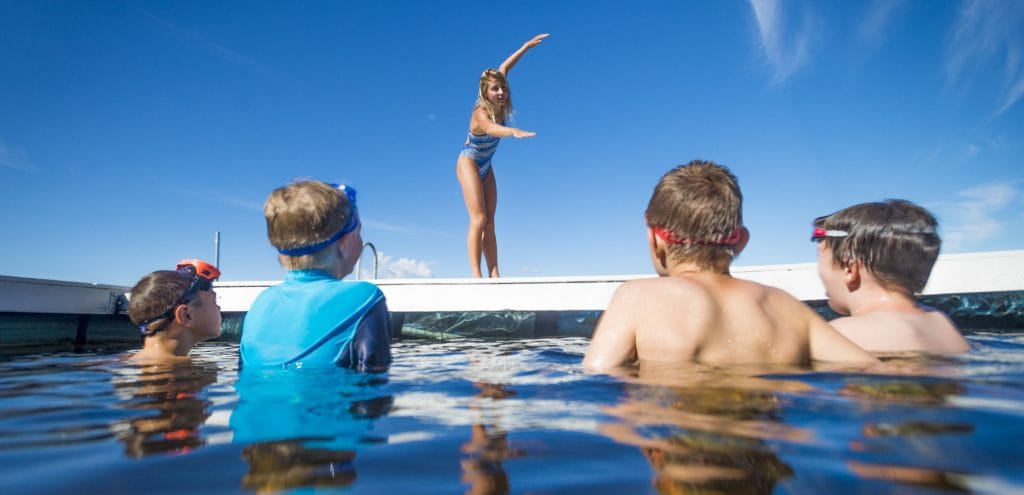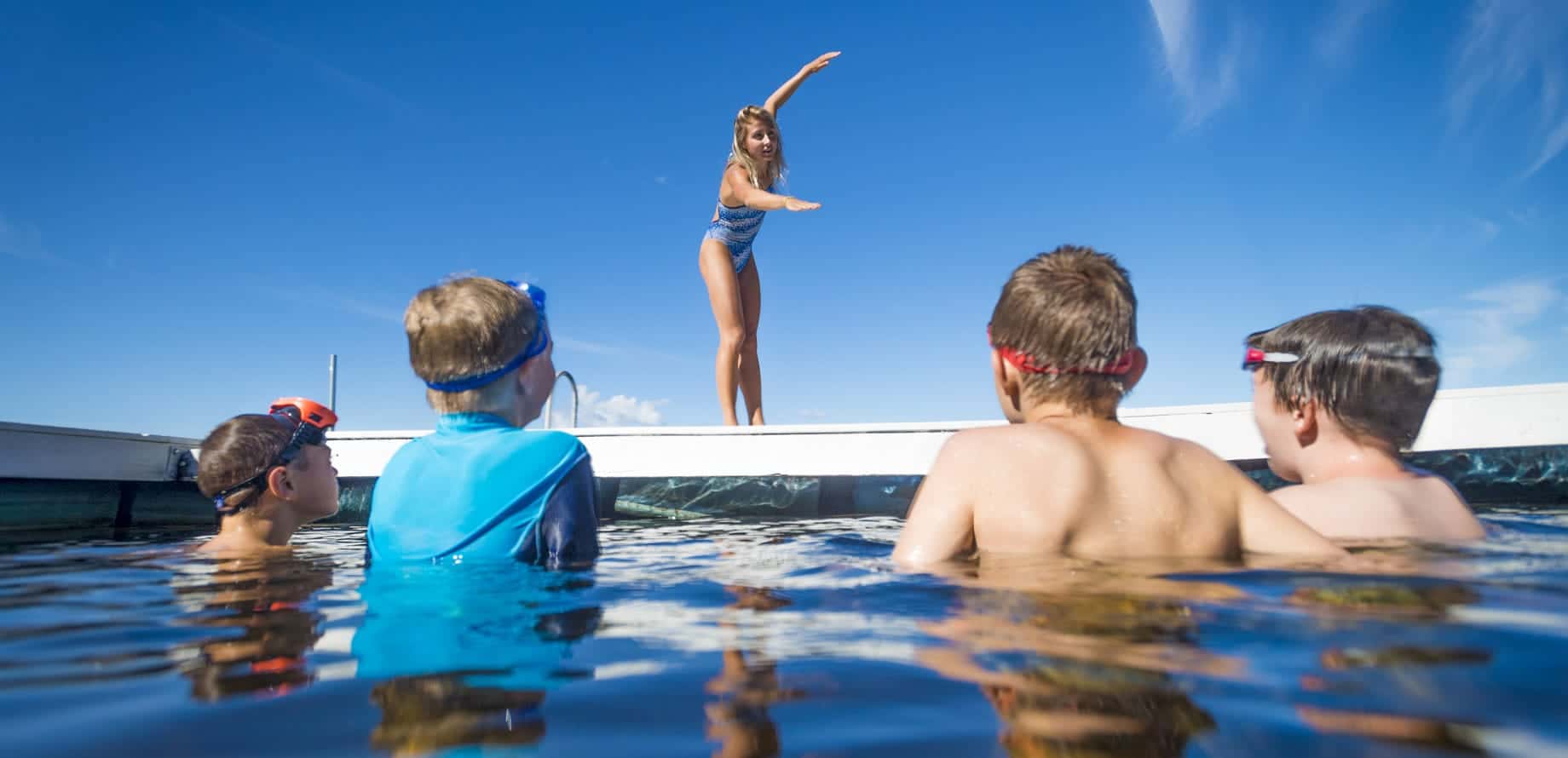 Many staff members look back on their time at Cody as the best, or the most important, transformational job they have ever had. Our staff members join Cody to give to others, but they gain so much in return!
Get Involved!
If you have energy, enthusiasm and you are a positive, "can-do!" person, we want to hear from you! While we have a large group of returning staff each summer, we're always looking to hire new, talented team members.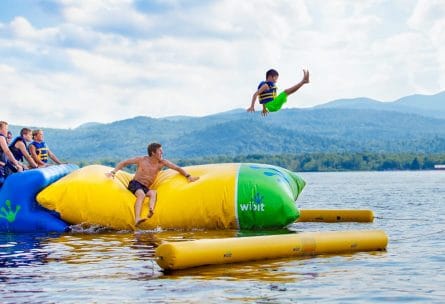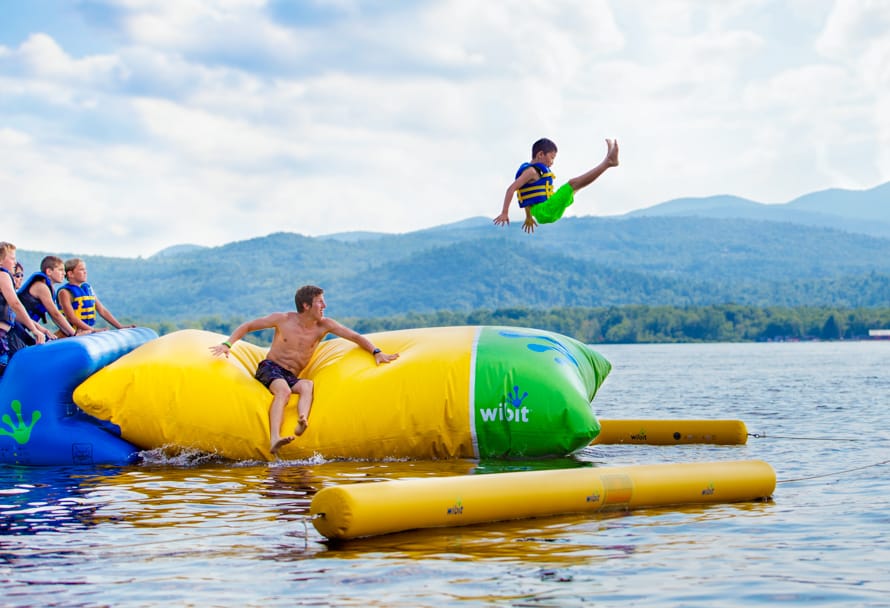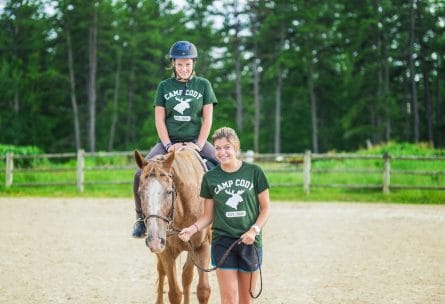 If you want to have an amazing summer and help others to have the same, Camp Cody may be for you! We have many positions to suit different interests and skill areas. Read through our Position Descriptions to see what is right for you.
Apply Now
Be sure to get your application in early, but if you're great, you'll never be too late! Check our Important Dates & Forms to see when applications open and other useful information. If you have any questions, take a look at our Staffing FAQ, or just ask. We're always here to help you!
Camp Cody is an Equal Opportunity Employer.