Inters (Ages 12–13)
New Freedoms
Inters are the second eldest division, and with that comes both freedom and responsibility. Inters may choose five electives and maintain their packed schedules themselves.
Some Inters have spent previous summers at Cody while many others are first-time campers. This means that returning campers will always have new friends to make and new campers will always be warmly welcomed into the Cody family.


The Inter Style
It's a challenge to decide what elective activities to choose at Camp Cody. Luckily, Inters can select five each day.
With our Progressive Programming, each activity varies based on the camper's age and skill level so they are guaranteed to have the best and most rewarding experience possible. Inters enjoy a range of activities in their schedules and also have more frequent and longer social events as well as later bedtimes.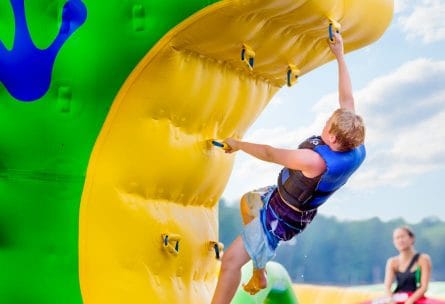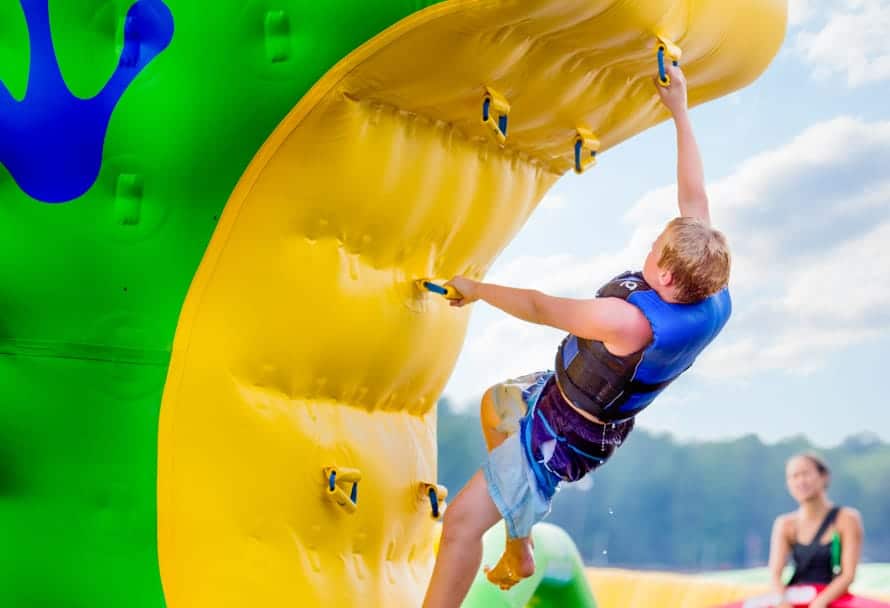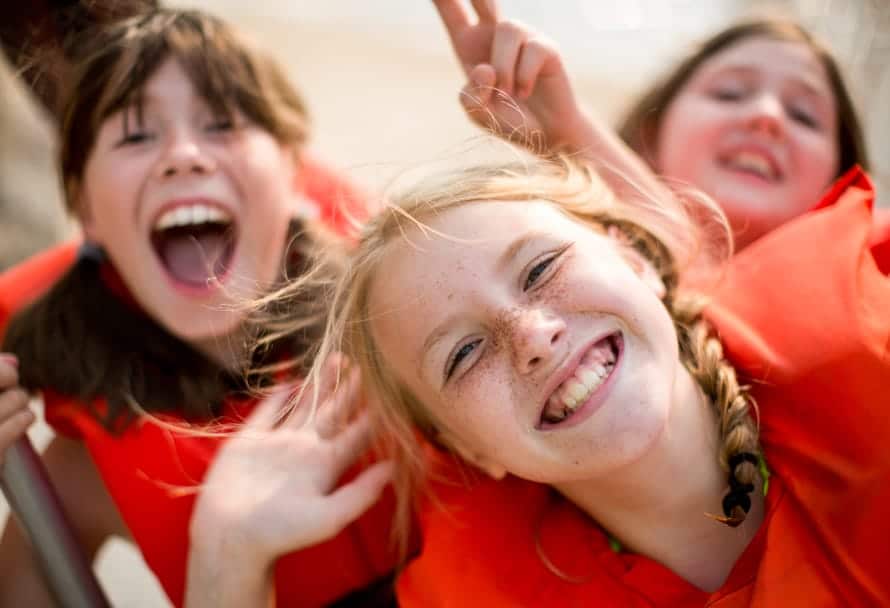 While Inters have great fun on our campus, they also have the privilege to explore the Northeastern region on special, age-appropriate trips to explore the spectacular lakes, mountains and ocean nearby.
Even Inters who started as Pioneers will find new trips on the roster. Hikes become more strenuous, the outings are farther away and the days become longer. Good thing Inters have later bedtimes!
Integrity & Helpfulness
The character "focus areas" of the Inters are integrity and helpfulness. These traits are important pillars of the Camp Cody community and they all begin with our Inters division!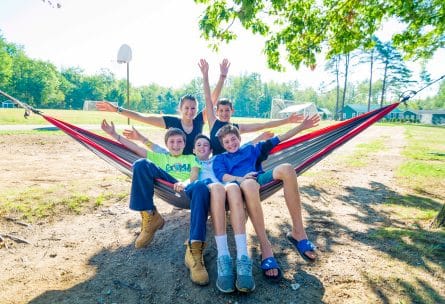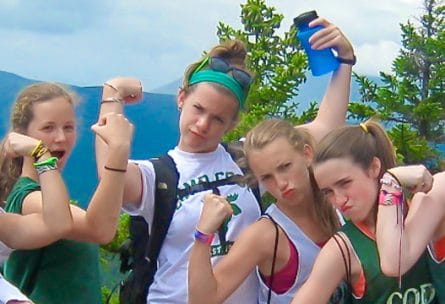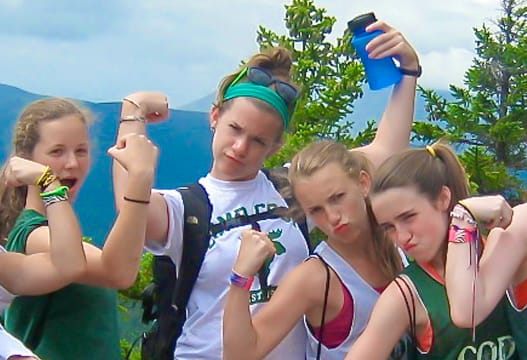 As the second eldest group, Inters practice helpfulness and are attentive to the feelings of others. They are in a unique and essential position to foster community and enrich the family-style environment at Cody. What would we do without them? Hopefully we will never have to find out!