ESL Tutoring
Being Bilingual Rocks!
While most campers coming to Cody speak English as their native language, for some of our campers, it is not their first language. Immersion is the best way to practice and continue learning a language, but for those wanting more, why not practice ESL with a tutor?
At Cody, students can formally practice English and expand their vocabulary with other campers who share the same goal. Our ESL program offers campers a space where they can easily ask for explanations of words and phrases that are unfamiliar or specific to English.
Why ESL Tutoring?
Speaking a second language is difficult. Languages are complex, and no matter how well you learn one, there's always more to know – accents to decode, idioms to understand or vocabulary to discover.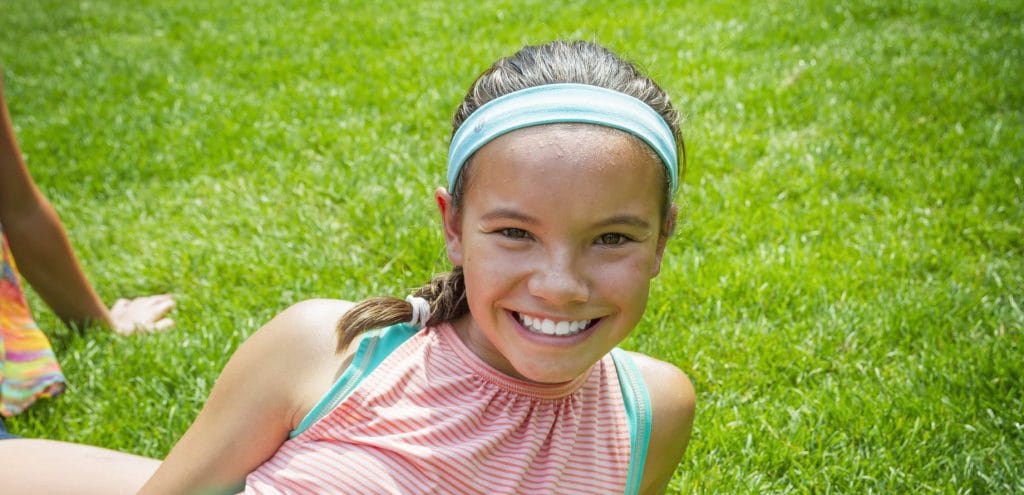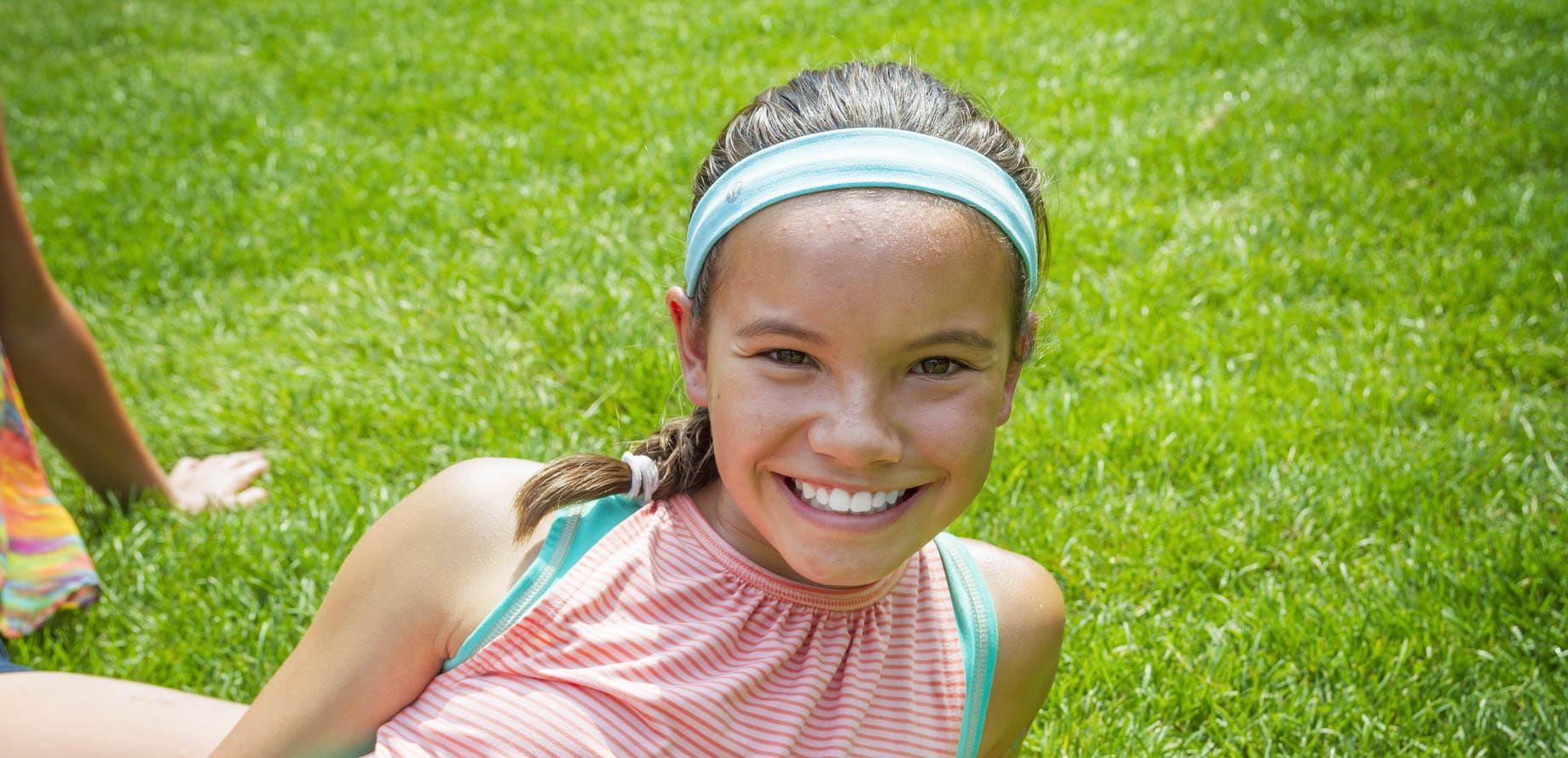 What's more, direct translations don't always, well, translate. For example, if a French camper replies to another camper's joke with "it's a foot!" (translated from "c'est le pied," a common way to say something is funny or great) others might have blank faces. There's a lot in language that we say without realizing, so ESL tutoring provides a great platform for campers to better learn English!
Languages ESL Teachers Speak
Learning ESL means asking questions – questions in your native language, that is. It's important that ESL students can ask questions in their own language to learn English, so we have a team of teachers who speak the languages of our campers!
Our teachers primarily speak Spanish (from Spain and Latin America), French, Arabic, Russian, Mandarin, Cantonese, Korean and Japanese. Is your camper's first language something else? No problem. Let us know and we can arrange an ESL teacher for them!
Interested in Math or Reading Tutoring?