Dear Cody Families,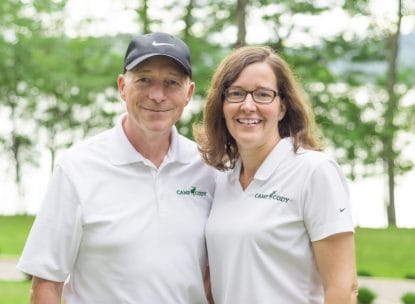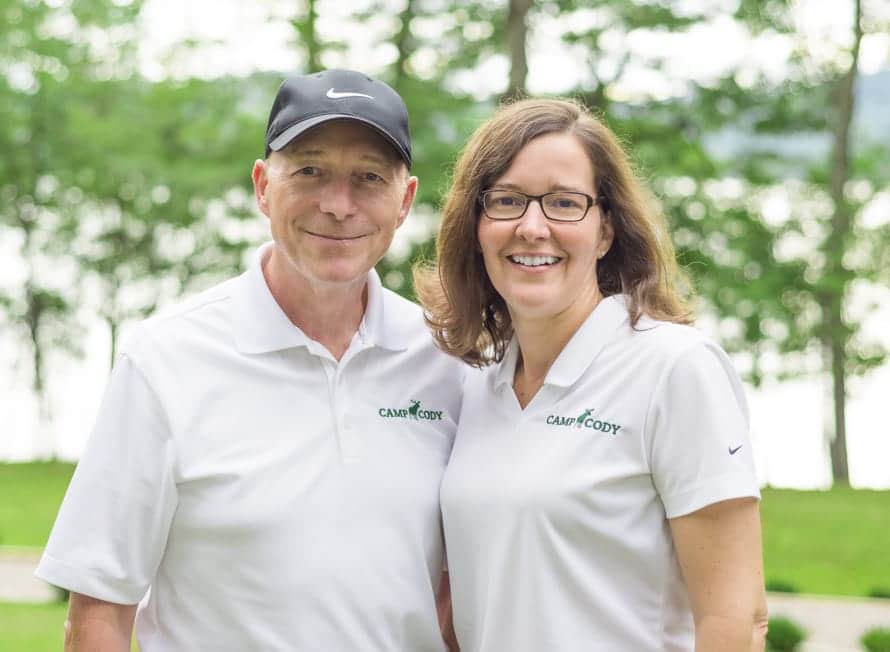 Welcome! Whether you are a first-time family or seasoned camp veterans, we are thrilled to welcome you to what will be an amazing summer. To get your camper(s) ready for camp, please log into the MyCampCody Parent Portal above to access your documents. If you do not have a username (or can't remember), just shoot us an email and we will get you sorted right away.
In this dashboard, you may also access our summer photos to see your camper having fun at Cody, as well as our transportation information to and from camp, our clothing store and information regarding camp letters.
As the camp season approaches, be sure to keep an eye out for email updates and news on Facebook (find our page). Remember, if you have any questions, feel free to call, email, swing by for a visit or chat us to find out more.
Oh, and don't forget to check out our blog below for Cody insights, memorable moments and epic adventures available to your camper this summer (and every summer after that).-
See you soon!
The Camp Cody Team