Our Location
Conveniently Located
Camp Cody is located in Freedom, New Hampshire on the shores of Ossipee Lake — two hours north of Boston, Massachusetts and five hours from New York City.  Waking up to mist rising from a glass-like Ossipee Lake (perfect for early morning water-skiing), never ceases to amaze.  Our lakefront campus—that features a mile of private waterfront—is tucked away, surrounded by tall pines and natural beauty, with the White Mountain National Forest as our backdrop.  Because of our easily accessible location, this incredible setting serves as the home-away-from-home for campers from all around the world.
Getting to Our Overnight Camp
Tucked away on the shores of Lake Ossipee, Camp Cody is a private hideaway from the fast pace of everyday life.  But, our short distance to an international airport means that Camp Cody is easy to get to, no matter where your family lives.  If you are not available to drive your child here, we offer a number of ways for campers to get to Cody and make arrival effortless for campers and parents.
Drive to Camp
For those who live nearby, you are welcome to drop off your camper(s) and join us for lunch. Simply set your destination to 9 Cody Road, Freedom, NH in your GPS, grab some snacks, and hit the road.
Bus to Camp
We operate a Coach bus service that picks up each session from Yonkers, NY; Fairfield, CT; and New Haven, CT. Our Coach buses are driven by professional drivers, overseen by our camp staff and packed with fun. You may reserve a space for your camper(s) when registering online and/or by completing the Travel Form located in your Parent Account.
Fly to Camp
About a third of our campers fly in from around the country (and world) and we offer pickup from Boston Logan International Airport, which is located two hours south of Camp Cody. We offer flight chaperones from select departure locations, and all campers are met inside the airport by staff members and escorted to our private coaches for the trip up to camp. There is also a small regional airport next to camp for those that would prefer to charter a private flight.
World-Class Setting
With millions invested in the past decade alone, Cody is one of the most well-equipped summer camps in the country. All of the buildings are either new or have recently undergone major expansion or refurbishing, and almost all of the equipment is updated or replaced approximately every five years.
Cody's sports facilities include a baseball diamond, a soccer field and a football field. There is also a volleyball court, a street hockey/roller hockey court, a floodlit five-a-side soccer arena, a floodlit basketball court and six tennis courts (two floodlit). Cody also has a modern laser tag course and an archery range.
Seeing is Believing
The best way to experience the magic of camp is to schedule a visit and see it for yourself. We'd love to accompany you on a private tour.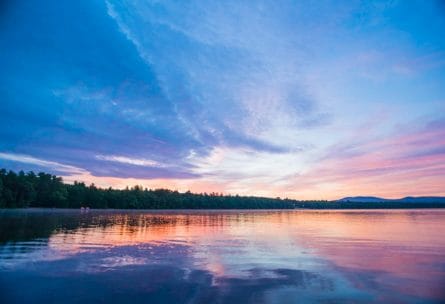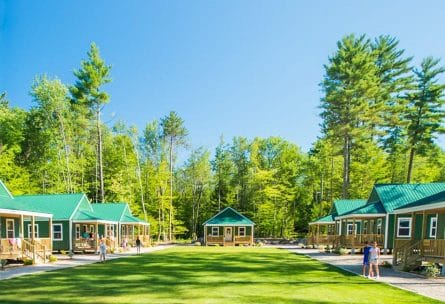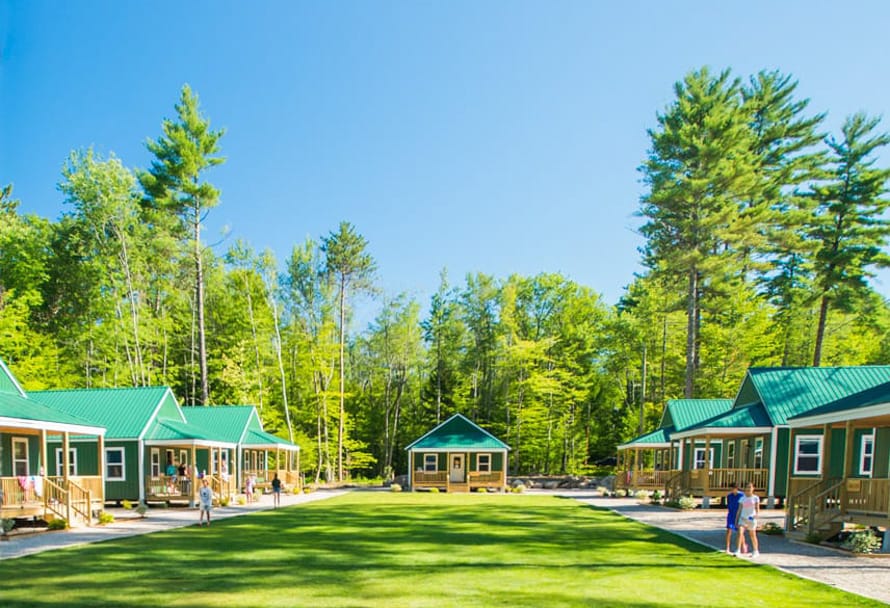 We hold private tours all year, where families can tour our grounds, cabins, and experience lakeside life at Cody. That said, there is nothing like a tour during the summer.
Your child will get to experience a bit of what Camp Cody has to offer, and we've been known to spot a touring family playing around on the Wibit.
Can't Visit?  Take the Virtual Tour!
If you can't see us in-person, the next best thing is to check out our Virtual Tour or Interactive Video to get a feel for our campus. See you there!