Getting to Camp
Where We Are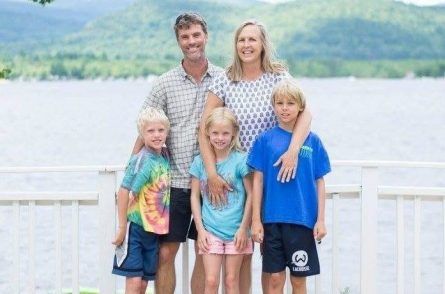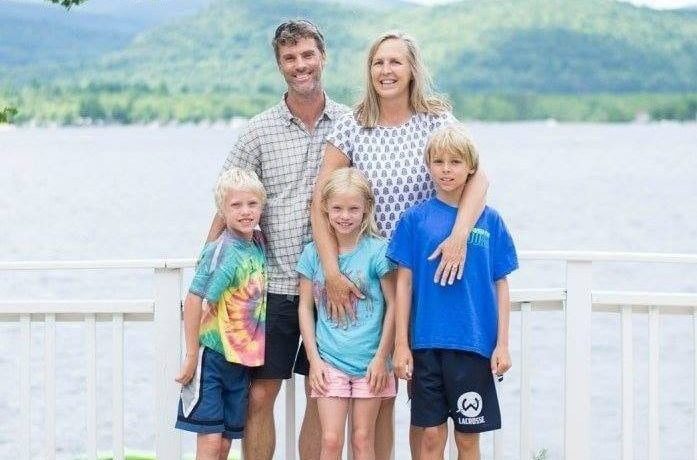 Camp Cody is located in Freedom, New Hampshire on Ossipee Lake. Freedom is about 120 miles north of Boston, Massachusetts. We're also 20 miles south of North Conway, NH and the White Mountain National Forest, and about 5 miles west of the Maine border with its many fine towns and beaches.
Our lakefront campus is tucked away in a secluded rural area surround by tall pines and natural beauty. Our private waterfront extends a mile down the pristine shores of Ossipee Lake. The surrounding area is characterized by many beautiful lakes and thick Northeast forests.
Finding Us
We are rather secluded here in Freedom, NH, but Camp Cody is still easy to find. If you are not available to drive your child here, we offer a number of ways for campers to arrive at Cody to make their arrival effortless.